IBC Tamil Radio - IBC Radio - IBC Tamil Live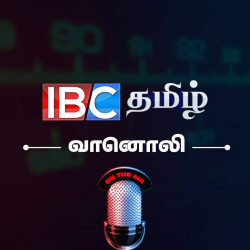 About IBC Tamil Radio
Contacts - Phone number, SMS, E-mail, Facebook etc.
More radios
IBC Tamil Radio comment box
This box is not read by the radio's staff! So, if you would like to ask for a song, or send a word to the radio presenter, try one of the
contacts
!
Do you like this radio? Recommend it to your friends!
13:00 -
என்றென்றும் இனிமை
19:00 -
பொது அறிவு கேள்வி
20:30 -
மனது மறக்காத பாடல்கள்