Durham OnAir - Durham OnAir Live - Durham OnAir Online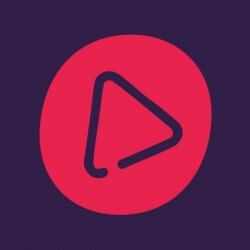 About Durham OnAir
Contacts - Phone number, SMS, E-mail, Facebook etc.
More radios
Durham OnAir comment box
This box is not read by the radio's staff! So, if you would like to ask for a song, or send a word to the radio presenter, try one of the
contacts
!
Do you like this radio? Recommend it to your friends!
00:00 -
Durham After Dark
Smooth beats, relaxing melodies and chilled out tunes to help you relax overnight
Just Great Music to get you up and ready for the day
07:00 -
Durham Breakfast With Aidan Prince
Aidan kicks off your day across County Durham. News, Weather and traffic every 30 minutes!
Joe Purcell keeps you entertained with news, Just Great Music and weird and wonderful stories from around the world!
13:00 -
Durham Decades - 70's
An hour County Durhams favorite hits from the 1970's.
Just Great Music from the past five decades!
Get home across the North East with more music on your Durham Drive!
The Diva of Durham tells your tales and plays great music to accompany you through the evening.
Just Great Music from the past five decades!
23:00 -
Durham After Dark
Smooth beats, relaxing melodies and chilled out tunes to help you relax overnight