BBC Radio 1 Dance LIVE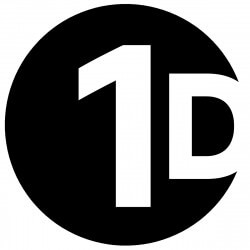 About BBC Radio 1 Dance
Contacts






















































More radios
BBC Radio 1 Dance comment box
This box is not read by the Radio's staff! So if You would like to ask for a song, or to send a word to the radio presenter, try the
Facebook Box
or
one of the contacts!
News about BBC Radio 1 Dance
Launch date and schedule set for Radio 1 Dance
Radio 1 Dance, the BBC's first 24 hour streaming-only radio station launches on Friday 9th October at 6pm. It will bring together new versions of some of Radio 1's existing dance programmes via BBC Sounds, and provide a second chance to hear dance shows from Radio 1. Pete Tong will host the Drivetime slot 4 – 6pm Monday to Thursday, followed by Radio 1 Dance Presents from 6 – 7pm. Radio 1's Classic Essential Mix airs from 7 – 9pm, followed by Radio 1's Drum and Bass Show with Renee La Vice 9 – 11pm. Radio 1's Residency can be heard from 11pm – 1am, with the latest line up featuring Disclosure and Amelie Lens...
More >>
radiotoday.co.uk - 17.09.2020
Do You like this radio? Recommend it to your friends!
Recommended Radios